No Comments
His Beautiful Revenge: A Bad Boy Billionaire Romance by Michelle Love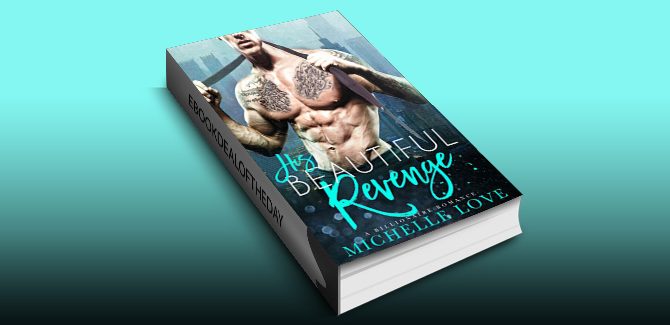 Realtime Pricing:$3.99

So, you think I have it all? Yes, I'm Giacomo Conti, the billionaire. Dark Italian good looks, sex appeal, and every woman I meet practically begging to get me into bed.
That's my world, yes.
So why am I in a loveless relationship with a gold-digging woman who cheats on me every chance she gets?
Enough is enough.
That's why I hired Norah. My sweet, beautiful, tender, delectable Norah.
It wasn't meant to go anywhere. She was supposed to help me catch my cheater of a girlfriend and her abusive ex, in the middle of their affair.
But it went so much further.
Now, I can't work, I can't think of anything but her soft lips, her warm smile, her incredible body with legs that go on for miles…
I want her in my arms, I need her in my bed, I have to be inside her, her fingernails clawing at my back, making her scream my name again and again…
I want to make her cry out so hard she thinks she's in paradise, when it's me who knows…I'm the one in heaven when I'm with her.
Not that I'll let her know that.
Not at first.
I know she'll be a challenge, I know it won't be easy.
But I'm Giacomo Conti.
She doesn't stand a chance…
Enjoy this Bad Boy Billionaire Romance Novel with a guaranteed HEA ending and no Cliffhanger plus exclusive bonus stories.
Genre: Contemporary Romance