No Comments
2 in the PINK by Tabatha Kiss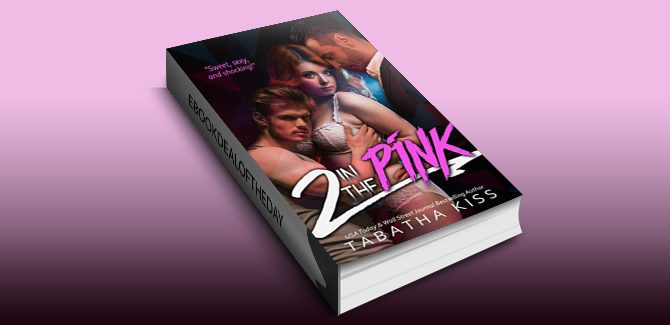 Realtime Pricing:$3.99

My name is Phoebe Pink and I have a problem.
It all began at my high school reunion.
I looked across the gym and there they were.
Max Monahan and Thad Hemsley.
The dynamic duo of Belle Academy.
When they walked up to me and flashed a few smiles, I didn't know what to think.
They never looked twice at me before. Why would they? I wasn't exactly one of the pretty girls back then.
The next thing I knew, they took me back to their place and my panties were on the floor.
I thought it was just one night, but…
They still want me. Both of them.
They have no idea about each other but the truth will come out eventually.
They're best friends. I should do the right thing and choose one.
Then, I think… f*ck it.
They can share. That's what friends do.
What could possibly go wrong?

2 in the PINK is a shocking and hilarious stand-alone MFM romance between a big, beautiful woman and two alpha men by USA Today and Wall Street Journal bestselling author, Tabatha Kiss!


Genre: Erotic fiction, Romance