No Comments
Misbehave: A Navy SEAL Romance by Tia Siren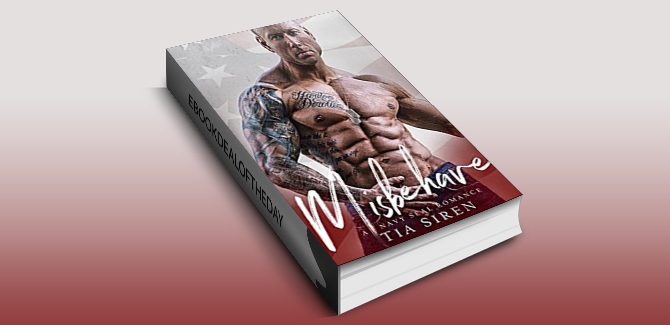 Realtime Pricing:N/A

My mission: Do not f*ck the Admiral's daughter.
As a Navy SEAL, I'm used to one-on-one combat.
So when the Admiral's daughter is confined to base for the summer, I'm ready to engage.
She licks her lips and I want to reconnoiter her whole body.
She tries to sneak into my barracks? I'll show her the missile in my pants.
But rumor has it, she's never had an orgasm.
And she's got the whole battalion planning to invade.
So I'm going to save her, protect her, and be the first to have her moaning, "oh my SEAL."
But I'll be up against a firing squad if I don't keep my shooter in my pants.
And I have my baby daughter to care for. No time for a special mission that will get me discharged.
Staying away from the Admiral's daughter is the toughest order I've ever had to obey.
Because she's made it her mission to make me want to misbehave.
This Navy SEAL Romance is a full novel of 80000 words with no cliff-hanger and a HEA that will make you smile. I've also included several bonus novels for your enjoyment.

Genre: Contemporary Romance