No Comments
Love is Purple (Appleby Book 3) by Alyssia Leon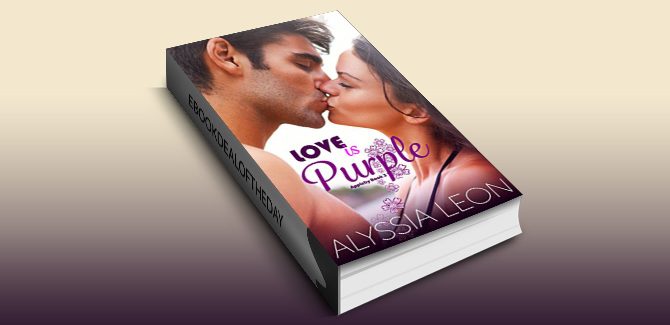 Realtime Pricing:Processing (1)

He's a wealthy barrister and lord of his own English manor, but Marc Lewis desperately needs a wife. A duchess or countess will do but a simple village girl will not.

Life has taught Sophie Harrington that no man will ever choose her. But when one day fate throws the hottest man ever at her, this little village mouse can't help but sit up and roar.
Irresistible attraction sparks, and Marc is more than willing to spend a few nights in Sophie's arms.
But the closer they get, the more Sophie's heart becomes entangled.
She's not what he wants, but can she convince him to choose her for a lifetime?
– STANDALONE contemporary romance with steamy love scenes (readers 18+)
Genre: Contemporary Romance