No Comments
Touch Me Boss: A Single Dad Office Romance by Aria Ford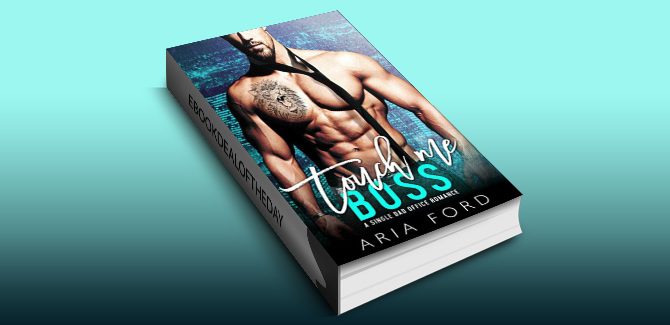 Realtime Pricing:Processing (1)

I'd like to take her to the rooftop and show her just how HARD of a boss I can be.

Being a single dad means keeping my head down at work, and avoiding distractions.
Now that Mandy has joined my firm I'm beginning to question my rules about mixing business with pleasure.
I wanted her from the moment our eyes met at the gym.
The rhythm of her body had me on a spell – and there's only one cure.
The sexy temptress is desired by all the men, though she's determined to taunt me with her ASSETS.
Young. Innocent. Sexy. And curves that have me imagining her in the naughtiest positions.
At my desk. In the stairway. In my car. The possibilities are endless.
But what if I want more than just a good time?
What if I want to marry Mandy?
**This is a full-length, standalone Single Dad Office Romance No cheating or cliffhangers. HEA guaranteed. Bonus content included!
Genre: Contemporary Romance