No Comments
Perfect Neighbor by Lauren Wood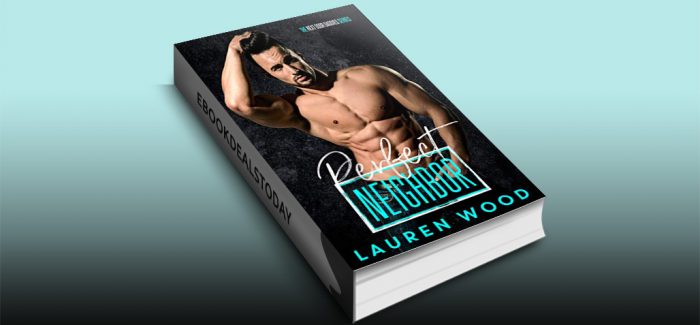 Realtime Price – $0.99
I was ready for a New Year, in a new town.
No more mistakes. No more men.
And then comes Steven.
He pops back up, my next-door neighbor.
It's doomed from the start.
Though, he looks damn good nowadays.
Rich, successful and charm dripping off of him.
I know what is underneath those tailored suits.
I have felt the power of his body.
I miss it all. I miss him.
But it can't be.
Too many things stand in our way, forcing distance between us.
Then a secret, that could rip our second chance apart.
I'm pregnant and afraid of what he'll say.
Perfect Neighbor is a steamy standalone next door romance and a part of the Next Door Daddies series. Each book in this series can be read as a standalone. As always, lots of love and romance. No cheating and guarantees a very satisfying happily ever after.

Genre: Contemporary Romance, Women's Fiction
Perfect Neighbor (The Next Door Daddies Series, Book 4) by Lauren Wood