No Comments
His Perfect Body by Lauren Wood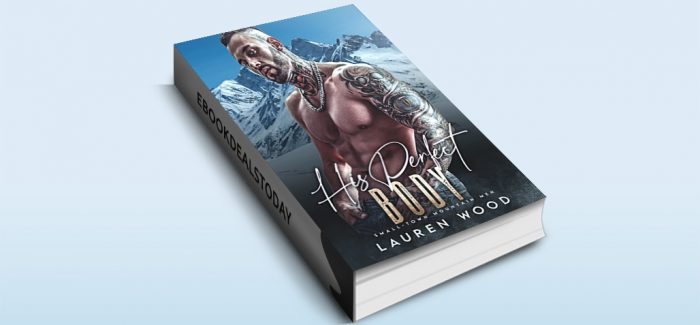 Realtime Price – $0.99
One bad day and one decision changed it all.
Hopefully in a good way.
I was prepared to move to a small town in the mountains, give up my city life.
Look for my one true love…
I decided to leave New York and start over.
I had fallen for a man a decade before on vacation, now I wanted to find him, reconnect for a second chance.
Montrose, Montana was the last place I saw Frank, and that's where I was going to go find him.
I had to know, was what we had a fluke?
Was it real?
I remembered Frank being the perfect man, perfect lover, having the perfect body.
He couldn't be as good as I remembered, nobody was.
I had to see for myself, and when I did find him, he was, maybe even better.
Frank had secrets though, secrets that threatened to destroy our newfound love. I could feel it and it worried me.
I had secrets too, like a baby that he didn't know about. My mountain man was in for a surprise, as was I, when I found out what secrets he held from me. When I found out who he really was.
Note: Adults Only!
Genre: Romance
His Perfect Body (Small-Town Mountain Men, Book 5) by Lauren Wood