No Comments
The Sweet Stuff by Chloe Morgan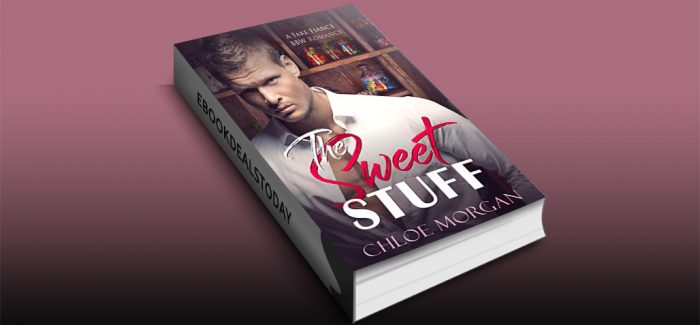 Realtime Price – $0.99
My money. Her willingness to pretend.
It was a business transaction.
With my chocolate shop failing, I had one chance to make things right.
Find a fiancée and get married. Then I'd have access to my late aunt's money. And lots of it.
And the perfect woman falls right into my lap on Valentine's Day.
A temporary worker for the candy store.
She's curvy, beautiful, and mine.
We just have to keep up appearances for a little while, and all will be well.
Until I realize I'm not ready to let her go. Not ever.
This Valentine's, I'm playing for keeps.
Genre: Contemporary Romance
The Sweet Stuff: A Fake Fiance Romance by Chloe Morgan