No Comments
Just to Be With You – The Instructor by J.A. Cooper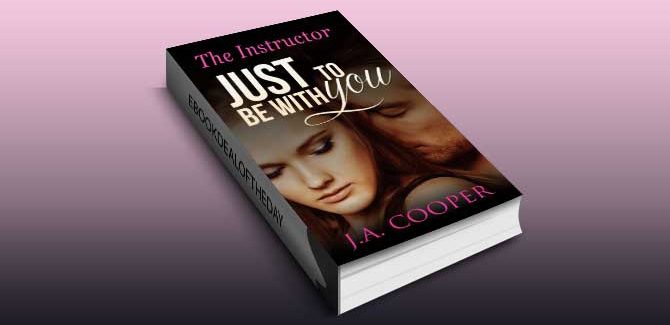 Realtime Pricing:N/A
Leigh Baker's finally gotten rid of her mooching, long-term boyfriend. But one is turning out to be a lonely number.<--more!-->
A new hobby, her good friends, a sexy man…that's what Leigh needs. When Leigh meets Carter Malone, the attraction's immediate. But as quickly as the romance heats up, it cools off. The thing is, Leigh can't figure out why.
When Carter pops back into Leigh's life, it turns out he's the new English professor. According to Carter, getting involved with her would bring risks he doesn't need. But something keeps drawing them together.
And when love comes knocking twice, sometimes all you can do is open the door.
Genre: New Adult Fiction, Romance