No Comments
Billionaire Taste by Lauren Wood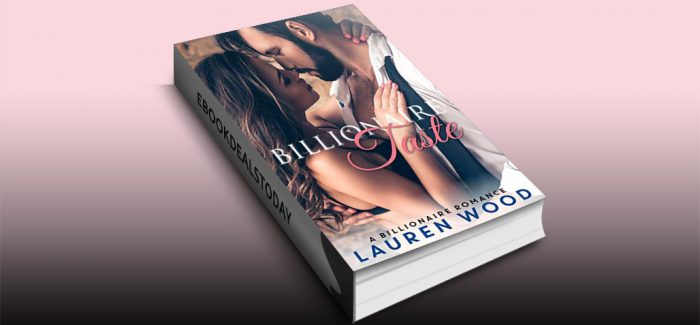 Realtime Price – $2.99
Alex Smith; Billionaire Philanthropist
I was known for making money and then giving some of it away. I had enough, too much even. Too much money, women and cars, considering I didn't drive most of the time. It was a perfect life on the outside, but I was holding some parts of it together with a thin piece of string.
In walked Betty Montae. I wasn't even looking, but she quickly got my attention.
Poaching her from a business partner, but I didn't need an assistant, I needed a nanny. Betty had a special touch and she was perfect for the job.
Then something changed. Her mousy get-up was blown when I saw her out at a party. The way I looked at her Betty permanently changed after that.
It was all in front of me and I hadn't even seen it. I hadn't seen the seduction in the demure. The need that she was afraid to show and hid so well.
It didn't matter though. I could see compliance in her eyes and lust in her trembling body. I was paying attention now.
Genre: Contemporary Romance
Billionaire Taste: A Billionaire Romance by Lauren Wood