No Comments
Charisma by Barbara Hall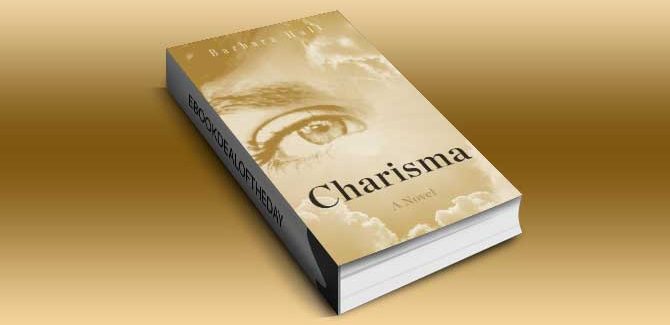 Realtime Pricing:Processing (1)
Haunted by visions and voices for most of her life, Sarah Lange manages to shut them out, until a violent incident and near death experience shatter her earthly existence. She is plagued by heavenly voices and dogged by a desire to return "home". Frightened by her desire to terminate her existence on earth, she checks into a trauma center in Malibu, California and meets Dr. David Sutton, an intellectual, a scientist, a reductionist, someone who believes in nothing beyond his immediate experience. David's world is as divorced from mystery and magic as Sarah's is alive and animated by it.
Their sessions open up a dialogue about the separation of worlds—one easily defined and explained and one unknowable and waiting on some other side of human experience.
David, worn down by a mean spirited and demanding family, has grown disillusioned in his work as a therapist while Sarah has come to feel liberated by her impulse to escape all worldly demands. Even as his faith in his profession leaks away, David struggles to bring his disturbed patient back into the rules of the real world.
The sessions between the two evolve into an exploration of what it takes to exist in the world, the courage required to confront life on its own terms, and the even greater courage it takes to deny the constrictions of life.
In a desperate effort to define herself, Sarah "escapes", putting her own life as well as the life of a fellow trauma patient at risk and David must decide how far he is willing to go to save a patient and ultimately himself.
Genre: Women's Fiction