No Comments
$3.99 "The Rock" by Laurie Kast-Klein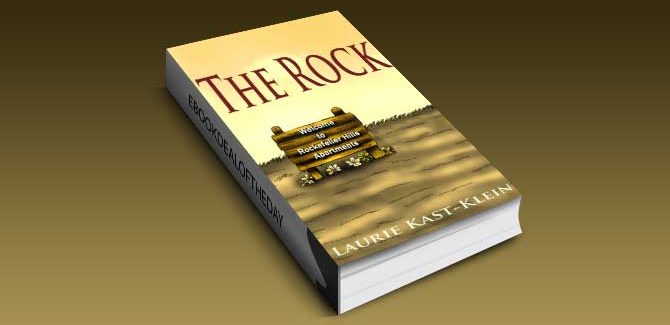 Ebook Deal of the Day:

$3.99 "The Rock" by Laurie Kast-Klein
Genre: Contemporary Romance, Women's Fiction
The smell of discontent oozed from her apartment. The dirty diapers, unwashed dishes and urine-stained floors were a relentless reminder that there was no escape.
Most days, Shelby felt trapped inside this world, not by a locked door but by the lack of expectation. – The Rock is a story of four very different individuals sharing a hallway at a subsidized apartment complex. You will laugh and cry along with them as they stumble along in life.