No Comments
A Myth to the Night – Part I by Cora Choi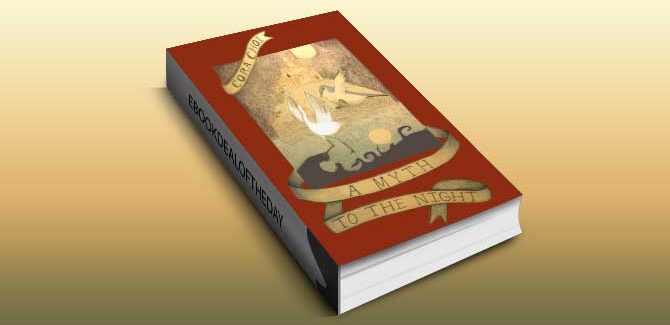 Realtime Pricing:N/A
Welcome to Stauros Island, where the heroes and heroines of lost myths and legends come to life.
Once home to the illustrious Order of the Crane — guardians of the world's myths and legends — Stauros Island, now in the hands of the Order of the Shrike, is an elite university whose students are guaranteed positions of power upon graduating.
However, a dark curse hangs over the island: students are disappearing. The school officials declare it the work of a demon, and blame Hugh Fogg — a young monk of the Order of the Crane who died 400 years earlier.
Could the spirit of a young man who died in 1615 come back to haunt an island and terrorize its students? If so, for what purpose? A Myth to the Night is Hugh's story and his struggle to see his mission complete.
Genre: YA Fantasy
Watch the A Myth to the Night – Part I Book Trailer!