No Comments
Whatever You Call Me (Best Friends Book 2) by Leigh Flemming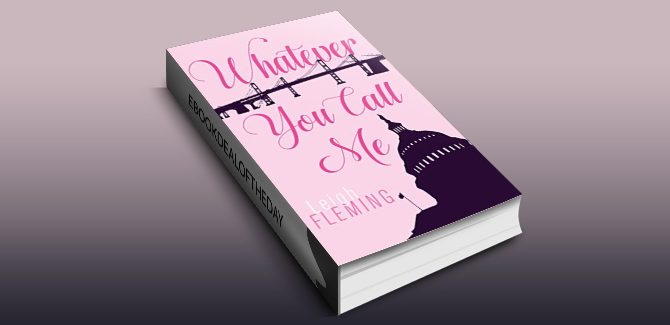 Realtime Pricing:$2.99

Annie Cooper is fed up with Washington. More importantly, she's done with being Senator George Cooper's daughter and all the expectations that come with it. She changes her name and tries to start fresh after quitting her job, but the only position she can find is in the political world she despises.
Kip Porter is a two-term congressman from a blue collar district along the shores of the Chesapeake Bay whose ambition leads him astray from the core values he—and his constituents—hold dear. He needs Senator Cooper's backing to get his bill through the Senate and plans to use Annie to do it.
What starts out as a simple game of hidden identity soon becomes complicated. Annie wants to prove her worth on her own terms, but the closer she grows to Kip, the more she needs to come clean. With unexpected romance blossoming between them, will Kip keep his own secrets, or reveal the truth in the name of love?
Genre: Contemporary Romance