No Comments
Sassy Ever After: Kiss My Sass by Serena Pettus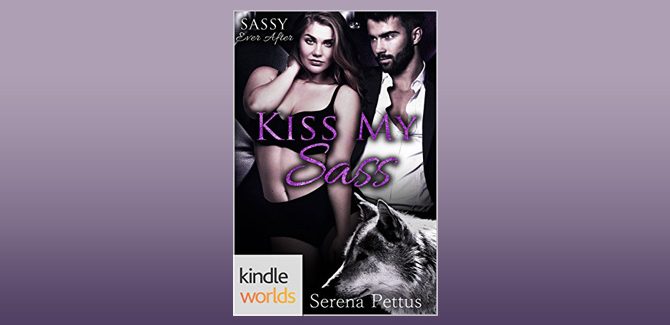 Realtime Pricing: Amzn: $1.99


There was something about watching your best friend die in front of you that changed a man. However, when that friend also had a child on the way by a woman who knew nothing of his true nature, it presented a whole new set of problems.
Now Luke had to find this woman and explain to her that the father of her child was not only dead, but was also a shifter. How hard could it be?
Ashe had always considered herself to be a strong woman, so when her baby's father disappears she does the only thing she can…she carries on.
With her parents having passed, she's now back in her childhood home, ready to raise her own child there as well. If only her uncle wasn't such a nuisance, things would be perfect.
Things start to look up when a new guy in town grabs her attention. It's just too bad he comes bearing the worst news…her daughter's father has died, and her baby girl is so much more than she appears.
Luke did his job. He delivered the news of his friend's death. However, he didn't count on Ashe being the one sassy, strong-willed woman his wolf would never allow him to walk away from.
Now he not only needs to figure out how to go about wooing a single mom into taking a chance on a lone wolf, but he also has to find out who the strange shifter in town is, and why he's coming after Ashe.
With a crazy witch, and his old military buddy to help him out, Luke should have no problems…right?
Genre: Paranormal Romance