No Comments
Obsessed by Mia Ford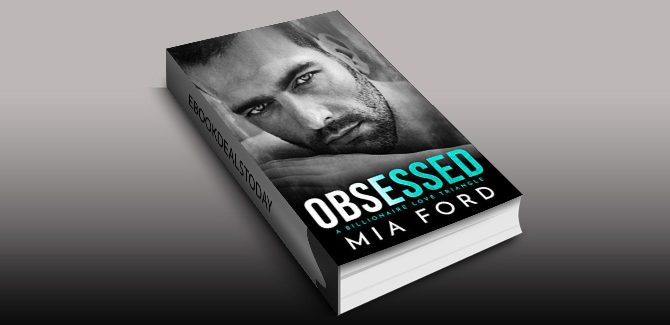 Realtime Price – $3.99
I wanna bend her over my desk, and show her all that she has missed these years.

She's back from college.
And looks more than just the tiny Mexican orphan she was.
Her voluptuous body, perfect a$$, those long legs that could go on forever…
One look at her firm bre*sts and I am hard.
I wanna feel her soft body, hold her close to me.
And never let her go.
But mom said she was like our sister (my brother and I)
We practically grew up together.
Does that really matter?
Wait! why is my brother trying to be a jacka$$ in this relationship!
Genre: Contemporary Romance, Women's Fiction
Obsessed: A Billionaire Love Triangle by Mia Ford