No Comments
Her Savior by Sarah J. Brooks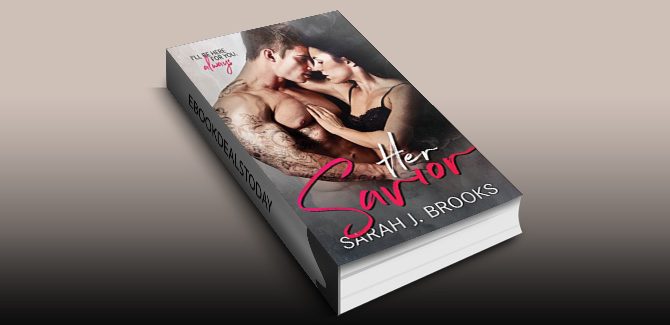 Realtime Price – $9.99
One night is all we have together, then she's gone…
I've been thinking of Jenna more than my billion dollar company.
I could feel that she was suffering.
That she needs me to protect her.
Here's the problem: I don't know who she is or where to find her?
But one thing I do know.
I need to see her again.
Taste her again.
Love her again.
Save her from the demons that haunt her.
And I always get what I want.
No matter what.
*** This is a full length novel with a happily ever after, no cliffhanger, no cheating, and plenty of steam. Bonus content included. ***
Genre: Contemporary Romance
Her Savior: A Billionaire Romance by Sarah J. Brooks