No Comments
Daddy's Kilted Friend by Kelli Callahan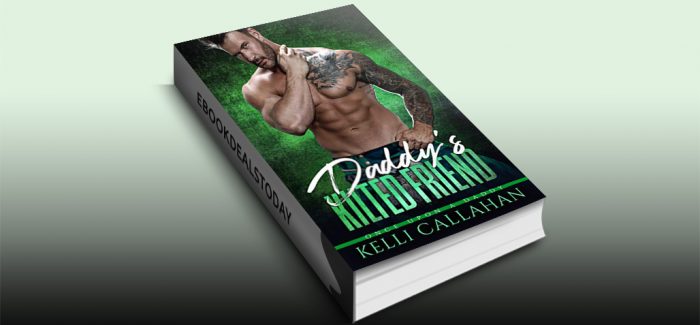 Realtime Price – $2.99
Who can resist a man in a kilt? I certainly couldn't.
I knew what I wanted the moment I laid eyes on him.
So did he…
Then I heard his sinfully delicious accent,
And all bets were off.
If I wasn't already tempted,
He came to my rescue when a college party got out of control.
I slept in his bed.
He slept on the couch.
But I left him a present before he drove me home…
There are so many reasons we shouldn't give in.
He's older than me.
He wants to be a professor at my school.
He's one of my father's friends…
But I still want to see what is under his kilt.
Kelli's Note: Each book in the "Once Upon a Daddy" series is a full-length standalone romance novel. It's totally safe and the HEA is always guaranteed. Leave your panties at the door. You won't need them with Daddy gets home because you're going to want to be a bad, bad lass.
Genre: Contemporary Romance
Daddy's Kilted Friend (Once Upon a Daddy, Book 11) by Kelli Callahan