No Comments
Bride and The Beard by K.C. Crowne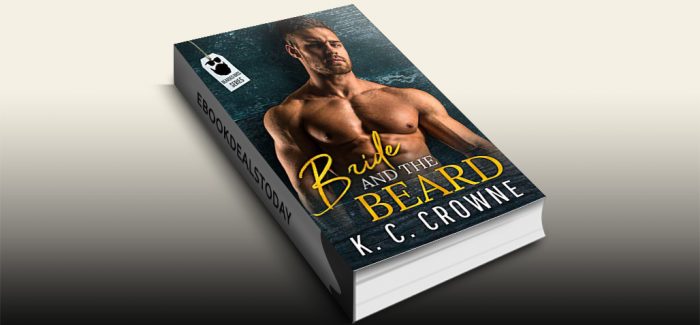 Realtime Price – $3.99
When business sends me to Vegas, I'm determined to make the best of it.
Little did I expect to meet the sexy knockout who changed everything.
But our first meeting doesn't leave Emily with a good impression.
I'm going to change that.
I'll wine her.
I'll dine her.
And the next morning we wake up with blood shot eyes and a marriage certificate.
She thinks we made the biggest mistake of our lives.
I disagree.
Fortune favors the bold and I'll prove to Emily I'm the man for her.
She may live a thousand miles from my mountain town but I'm Harley Hunter, and when I want something, nothing stands in my way.
Bride and the Beard is a steamy standalone mountain romance, and part of the Bearded Brothers Series. Transport yourself into charming and magical town of Blue River, Colorado as we follow four rugged, rowdy and bearded Hunter brothers in their quests to find lasting love on the mountains.
Genre: Romance
Bride and The Beard: Bearded Bros Series by K.C. Crowne