No Comments
$0.99 "The Secret Life of Avery O'Dea" by Elise Marion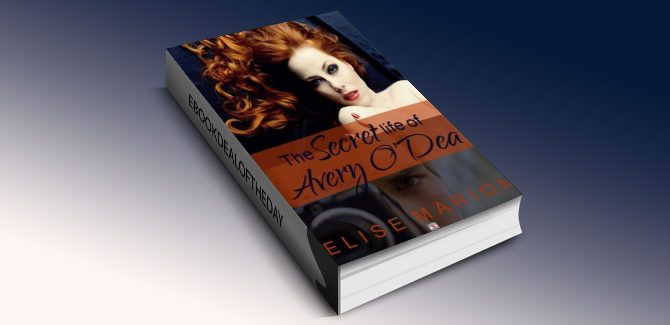 Ebook Deal of the Day: $0.99 "The Secret Life of Avery O'Dea" by Elise Marion
Genre: Contemporary Romance, Erotic Romance
A famous actress with secrets. A photographer moonlighting as a paparazzo. A few shutter clicks and their lives will never be the same again.
When a daring photographer catches "America's Sweetheart", Avery O'Dea, in a lie, the picture threatens to expose the truth of Avery's relationship with her boyfriend and co-star, Ryan Sanders, to the world. When her carefully constructed world is starting to collapse around her, Avery realizes just how tired she is of the elaborate cover-ups. It's a burden she no longer wishes to bear.
When she locks eyes with handsome Dominic Ramsay at a gallery showcasing his photographic work, she is shocked to recognize him as the paparazzo that set her world on fire with a single photo.
Avery longs for more from life: passion, love, and the freedom to live her life as she pleases.