No Comments
Dirty Boss by Mia Ford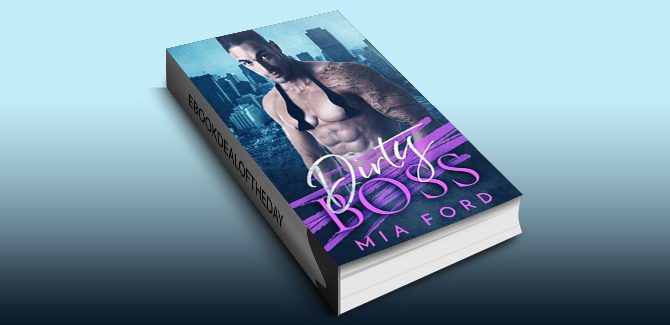 Realtime Pricing:$3.99

I am going to claim her V-card.
Isobel is far too young for me,
But I am not letting that come in my way.
I know this is forbidden.
Wrong on so many levels.
But Isobel's innocent.
And Untouched.
I plan to instruct her how to please me.
And if she's obedient,
I'll pluck her cherry at the end of the week.
I can't let this happen to me.
One look at Isobel's round a** and I find my self-control slipping.
With that hourglass figure and perfect lips, she is taking me under her spell.
Now one thing is certain,
I want more than her sweet innocence.
Genre: Contemporary Romance