No Comments
SEAL'd Tight by Ellie Danes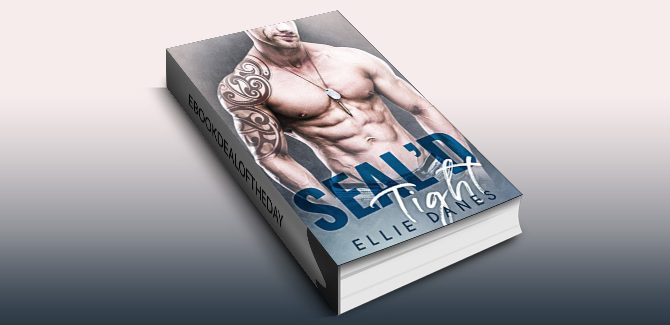 Realtime Pricing: Amzn: $0.99

The only thing I wanted was my memory back.
Until I met her.
Now I've got two riddles to solve.
The key in my pocket.
And the secret she's keeping.
Nathan Samuels walked into my diner with only what was in his pockets, a few dollars, a picture, his wallet, a mysterious key and no memory of how he got here.
Little did I know that he was about to unlock the key to my heart, and my secret.
I promised I'd help him. I took him in. I gave him a place to stay and now I'm trying hard not to be his latest mission. I know Navy SEALs are good at getting in and out of tight spaces, and I'm fighting the desire to give him the one thing I've never given any man, me.
This is a full-length standalone Navy SEAL novel with a HEA and No Cliffhanger.
IMPORTANT NOTE: Amazon is having temporary technical difficulty with the uploading of reviews on this title. In the meantime, you can see reviews on the UK version of this title. Thanks for your patience.

Genre: Contemporary Romance