No Comments
She's Mine: A Billionaire Second Chance Romance by Kira Blakely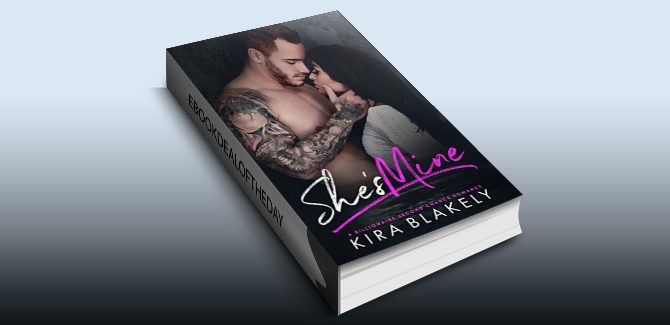 Realtime Pricing:Processing (1)

Finally, a second chance.
Yeah I'm rich, but it doesn't fu@king matter if I'm empty inside.
Harper is the only woman who has ever filled this crater in my chest and shejust walked into my resort after 10 years.
One look from her still makes me hard in two seconds flat.
In high school, I followed Harper around like a dog wanting a bone.
But I was too much of a di@k to treat her the way she deserved, and now her guard is up.
She can hate me all she wants. We're drawn together like magnets.
And my instincts to possess her are fu@king savage.
This time, she's mine.
This is a full length stand-alone steamy romance with a happily ever after!
Genre: Women's Fiction, Romance