No Comments
Owned by the Billionaire by Kira Blakely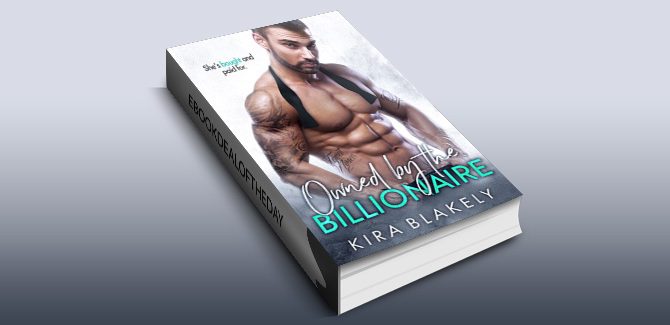 Realtime Pricing:Processing (1)

One contract. One woman. One night.

When her eyes lock with mine from across the bar, it's game over.
She knows it. I know it.
Dark eyes, soft lips, and a banging body. Her heart shaped a*s, framed perfectly in that black dress, makes me want to rip it off and fu*k her right there in the middle of the bar.
One night stands are usually all I'm up for. But she's different. I want to keep her. I want to own her. Forever.
So when I find out she needs my money, I know exactly what the contract has to say.
One night. Her and me.
She's bought and paid for.
But will one night be enough?
This is a super steamy billionaire romance where dreams really do come true and a woman finds the love of her life. There's no cheating and a guaranteed happily ever after!
Genre: Contemporary Romance