No Comments
The Fix Up by Chloe Morgan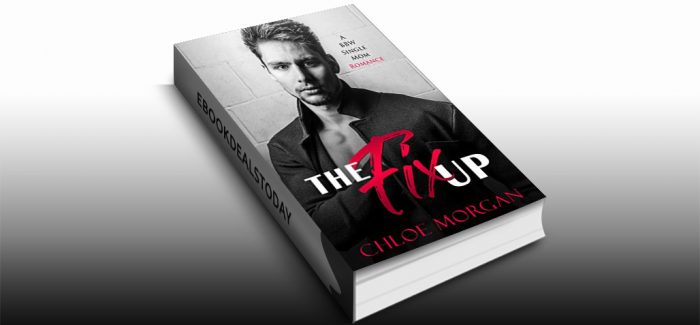 Realtime Price – $0.99
I've never been as good at love as I am with my hands.
Fixing things that are broken is what I do.
This hot little single mom is starting over with nothing.
She needs help, and I'm the one who'll give it to her.
And then some.
But she's not having my shit. Not for a second.
I have to show her I'm not the man who abandoned her and her little one.
I'm the man who'll put her back together and make her mine.
One way or another.
When her past chases her down, there's only one thing standing between her and her ex:
Me.
And unlike him, I won't give up on her.
What's mine is mine.
It's that simple.
Genre: Contemporary Romance
The Fix Up by Chloe Morgan