No Comments
Mountain Man's Fake Fiancee by Chloe Morgan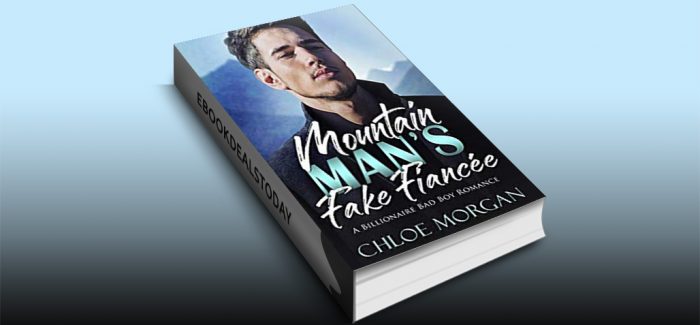 Realtime Price – $0.99
I try hard to never stay in one place too long.
Traveling is in my blood. Thankfully, I have billions to burn through.
But there's something about the Winter Moon Lodge.
Building it has parts of me waking up and forcing me to want more from life.
And my family expects more. Like a wife and kids.
I lied to my meddling mother to get her and the crazy-ass dates she's setting me up with off my back.
But the joke's on me. She's coming to visit, and I have to produce this fiancée—fast.
My new carpenter is a beautiful girl playing a man's game.
Cute little thing. She's perfect.
Never in a million years did I expect her to school me the way she has.
She might be willing to pretend for a weekend, but I'm hoping she says yes when I reveal the truth.
I don't want three days. I want forever.
Genre: Contemporary Romance
Mountain Man's Fake Fiancee: A Billionaire Bad Boy Romance by Chloe Morgan