No Comments
Audible: A Secret Baby Sports Romance (Steamy Sports Book 2) by Aimee Alesi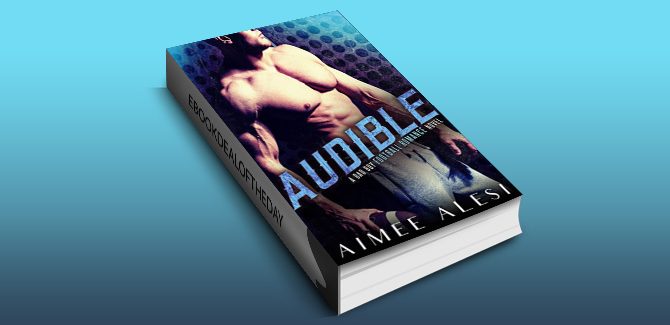 Realtime Pricing:N/A

I'm married to the job and I like it that way… Until I meet him
I really don't have time to date with how attached I am to my career. I especially have to stay away from Brian, no matter what. Yes, he may be the sexiest man I've ever met but being with him will literally ruin my career. I'm not allowed to date football players as a sports journalist.
Which begs the question: if I can't date him, what the hell am I going to do about the fact that I'm carrying his unborn baby?
I have the money, the fame, and I'm a killer fucking Quarterback. So what's missing?
Ever since becoming famous, every damn girl I meet somehow seems fake as fuck. I admit, I've done my fair share of sleeping around but I've never found a connection with any of them.
Then I meet her. Here in LA, all you see is the same plastic faces and phony personalities. But this one seems different. Everything about her screams unique and for the first time, I'm really falling. She may be wary of me at first but if it's the last thing I do, I will win her over.
Genre: Contemporary Romance