No Comments
The ebony blizzard: A historical fiction book. by Tony Bradow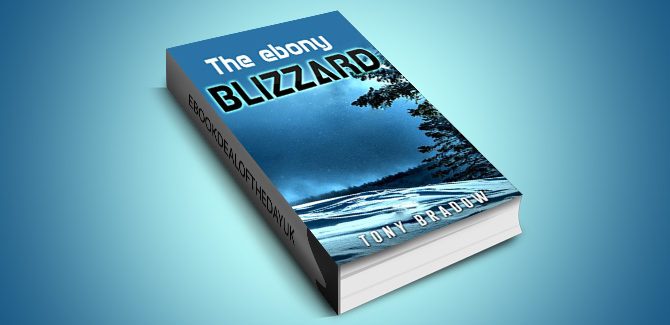 Realtime Pricing:$2.99

You can find many science fiction books on the markt, but this one of the best science fiction books ever. Read the mystery story of Malphon.
Malphon was one such unfortunate soul, who'd been slain by a foul villain intent on usurping the throne of the castle, malphon had originally been a knight who considered it his privilege to guard king ransoff, yet when all was said and done he'd failed in those duties.
Not that it mattered any longer.
Now he served the king of the dead as one of his many thralls, one of few permitted to think independently.
He'd only asked for one thing in return for his servitude.
Genre: Historical Fiction, SciFi