No Comments
Guarding Suzannah by Norah Wilson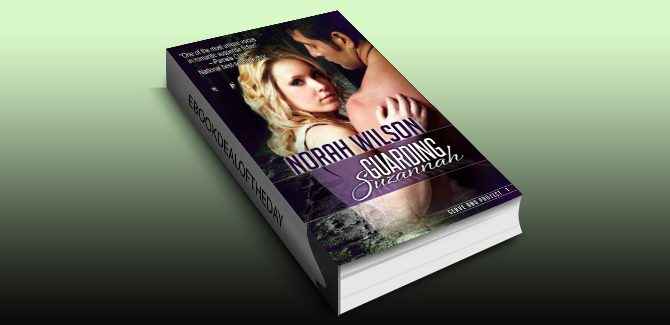 Realtime Pricing:FREE

Criminal defense attorney Suzannah Phelps is the bane of the Fredericton Police Department (they call her She-Rex for her habit of shredding cops in the witness box). She is currently being stalked, but is reluctant to report it to the police, whom she half suspects of being the perpetrators of the low-level harassment.
Detective John (Quigg) Quigley has always had a bit of a thing for Suzannah Phelps. When he learns of the harassment, it gives him the perfect opportunity to interact with her. They've struck sparks off each other in the courtroom, and he's determined to find out if the chemistry is just as combustible outside of work. But when the stalker ups his game, Quigg knows it's not a case of disgruntled cops razzing her. It's deadly serious, and he's determined to protect her. To do that, he must pose as her boyfriend, but the closer they get, the more the lines between pretense and reality blur.
Norah Wilson is a USA Today bestselling author, a 3-time finalist in Romance Writers of America's Golden Heart contest, and winner of Dorchester Publishing's New Voice in Romance award (2003).
Book Junkie says: Explosively sexy, the chemistry between the two is hot, sensual and sweet all at the same time!
Genre: Romantic Suspense