No Comments
Hot Mountain Daddy: A Mountain Man Romance by Claire Angel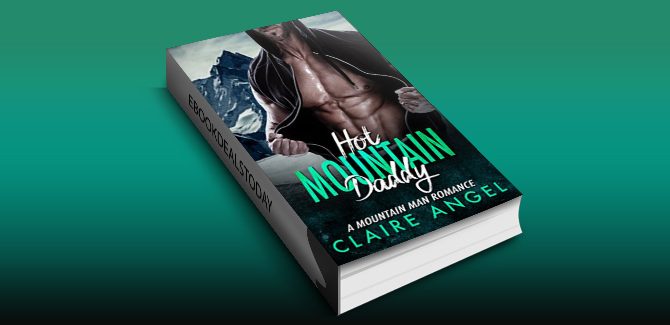 Realtime Price – $2.99
I never found this with anybody and living in a small town limited exposure to new people. Could one trip to one of the most beautiful spots in Montana change all of that?
The rugged mountain of a man drew me in even with the faults in his personality.
He was impatient and bossy.
He was a big man, a truly gorgeous mountain man; muscular and definitely a little rough around the edges.
The night we were supposed to go out for dinner we never left.
I fought it but one night we both gave into the attraction.
And a week of pure pleasure started which I'll never forget.
It was also an introduction to the meaningful parts of his life.
Was this just for fun or was it something that could grow?
Would it end one day, and we would both move on?
"Hot Mountain Daddy" is 30000-word full-length Steamy Standalone Story with no Cheating and no Cliffhanger. HEA is Guaranteed"
Genre: Contemporary Romance
Hot Mountain Daddy: A Mountain Man Romance by Claire Angel