No Comments
Seduced: A billionaire explicit adult romance (In the City Book 1) by MS Wild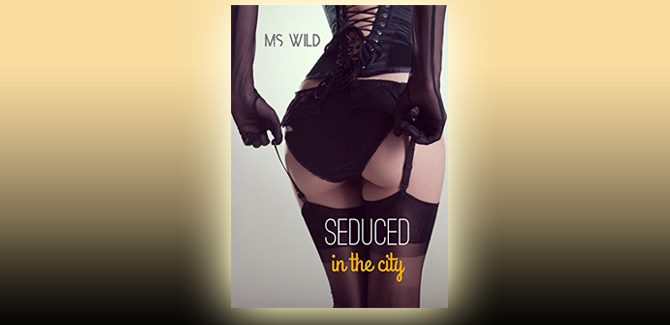 Realtime Pricing:N/A

Elena's parents used to pay for everything; now they are gone and she doesn't have a penny to her name; keeping a roof on her head might involve working on her knees in front of her fugly landlord.
She's quite desperate by the time Cherry tells her her step-brother could possibly hire her.
One look and Clark decides he can't hire Elena; he wants her, bad, and he doesn't mess with his employees. However, she needs money are there are an awful lot of things he's willing to pay her for…
Seduced is part 1/3 of in the City – but can be read as a standalone novella.
Genre: Erotica, New Adult Romance