No Comments
Dargo: Eco Hero! by Karina McRoberts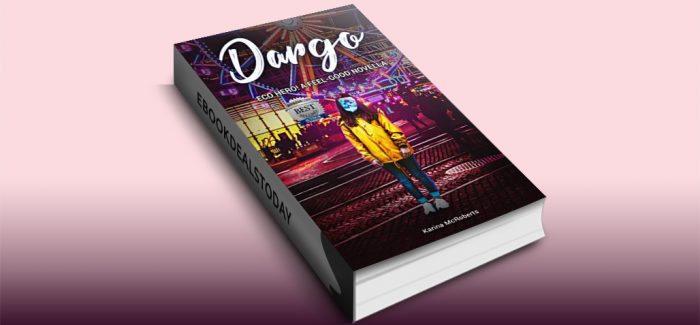 Realtime Price – $2.99
HILARIOUS, HEART-WARMING, DIFFERENT and DELIGHTFUL!
A lonely young man suffers a massive defeat. When all is lost, he meets a fiery fortune-teller who pleads with him to save her.
Can he re-invent himself as a hero?
A light-hearted but poignant little story, Dargo is humorous and heart-warming; a fairy-tale for adults.
You can also read this to your children who care about Earth. And, if they don't, Dargo will help them to do so!
An enjoyable timely tale that will appeal to the magic in all of us.
Illustrations.
Genre: Humor Fiction, Urban Fantasy
Dargo: Eco Hero!: A Feel-Good Novella (A Treasury of Feel Good Stories) by Karina McRoberts