No Comments
Tortured Mate: Sassy Ever After by Sheri Lyn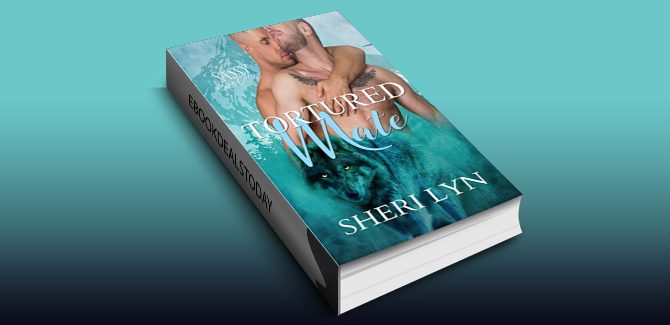 Realtime Price – $2.99
Valac's finally found his freedom from his brother and Hell, literally. But neither are ready to let him go. He's on the run with only the cries of the damned to keep him company. Each day a new hell on earth is unleashed and each night a new nightmare unfolds. His time is growing short, either insanity will claim him or his brother will.
Rogue's name fits him for a reason. He's part of a pack, but he doesn't like people. On a simple errand in town he stumbles upon his mate fighting for his life. Now it's a race against time and the demons who hunt them. Will their love be strong enough to rescue him from the hell that awaits at his brothers hands?
Love is powerful, but is it enough to battle the forces of Hell and win?
Genre: Paranormal Romance
Tortured Mate: Sassy Ever After (The Mate Series Book 3) by Sheri Lyn