No Comments
IRISH: a Bad Boy Fighter Romance by Olivia Hawthorne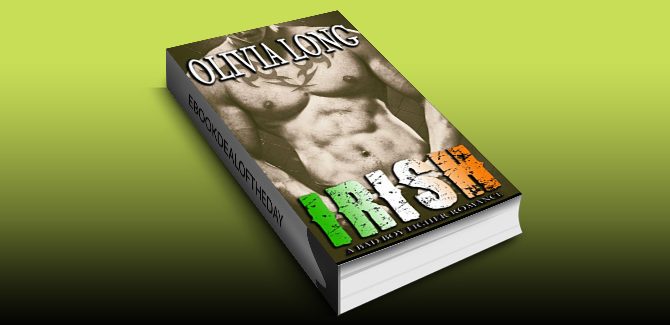 Realtime Pricing:$3.99

Knox O'Connor is on top of it all, the UFC's Heavyweight Champion of the world, hot, single, arrogant and reputed to never stay with the same woman for more than a couple quick shags.
When his multi million dollar sponsorship deal hinges on him settling down and getting married, he's at a loss to find the perfect woman.
Lennon Bishop is a struggling bar tender at George O'Malley's lucky sports pub. A chance encounter with legendary fighter Knox O'Connor leaves her confused and suspicious of the feelings she seems to be developing for the notorious bad boy.
When he asks her to marry him, all bets are off. Will one of them falter in the ultimate game of chicken? Or will they both be brought to their knees by the primal force of their passion?
***Previously published in a ten part serial. This contains all ten parts plus a bonus epilogue.
***This book contains unapologetic instalove, a filthy talking Irish fighter and a whole bunch of dirty sex. He found his woman, he will claim his woman and he will make her his.
Genre: Contemporary Romance