No Comments
Accidentally Fiancé by Lauren Wood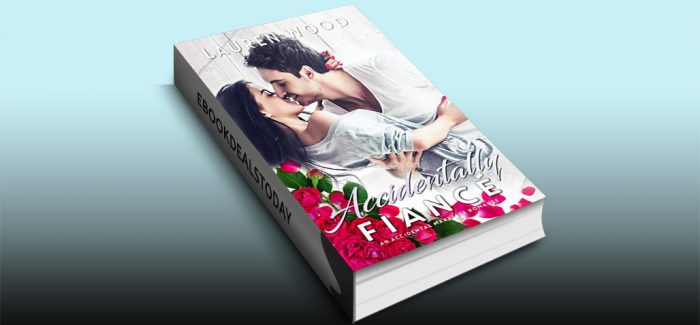 Realtime Price – $0.99
'Till death do us part'… sounds like a really long time.
The words were repeating in my head.
I was outside of myself and ready to bolt.
But then I looked over at the woman standing beside me.
Deirdre was someone that I could promise forever to.
I wanted to wake up next to her, again and again.
Pleasure her every night as she whimpers out my name.
"I do."
Never have two words been so powerful.
She was now mine. This was real.
I never wanted a wife and the complications that go with it.
But when Deirdre plans to leave me, I have to step in.
I won't let her go. I can't.
She's my wife and I'm willing to fight for her.
Ill-gotten or not, our marriage was rife with secrets and the only way I was going to keep her, was to lay it all out.
In the end, it was Deirdre that had to decide.
Genre: Contemporary Romance, Women's Fiction
Accidentally Fiancé: An Accidental Marriage Romance by Lauren Wood