No Comments
Wash Over Me by Chloe Morgan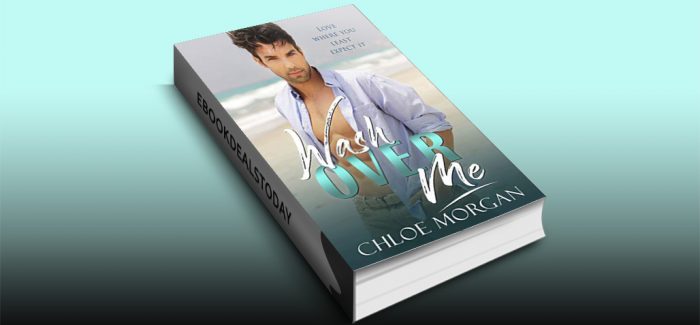 Realtime Price – $0.99
I needed a break from my billion-dollar company.
A small beach town called me on a much-needed vacation.
And I never expected to see her there.
Years had passed, and yet I thought about her all the time.
She was my girl and still should be.
Strategy isn't just for the office.
I'm going to win her heart.
I came for myself, but I'm not leaving without her.
Genre: Contemporary Romance
Wash Over Me: A Billionaire Second Chance Romance by Chloe Morgan