No Comments
EXPAT! by Anne Alden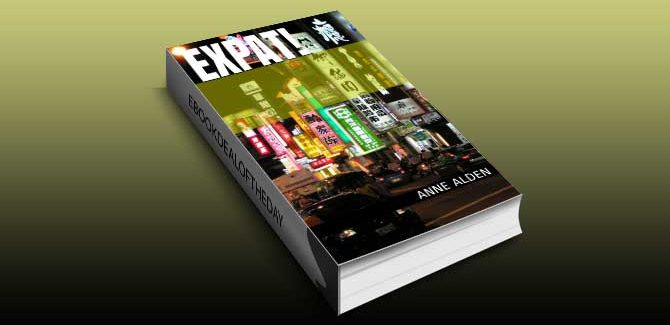 Realtime Pricing:$2.99
The story takes place in the early 1990's, long before anyone had heard of the term "globalization". It is set in Asia and is seen through the eyes of an expatriate named Lacey. She is a young professional who decides to become a stay-at-home mom. Her husband is offered a job in Taiwan and they decide to accept. Lacey is going to live like a queen. She will have a driver, cook, maid and paid vacations. She will have more money than she ever dreamed of. However, almost immediately, she is faced with people who aren't who they claim to be…. and aren't who she wants them to be.
This world is full of excitement, new experiences, feng shui, underground cities, lies, misconceptions and heartbreak. As Lacey struggles with her marriage, struggles with her new role and struggles with betrayal, she also struggles with her identity.
Unfortunately, loneliness and frustration travel the ocean. Far away from home, people's frailties surface… the highs one experiences are higher, the lows are much lower. Lacey meets a captivating man named Steve. She flirts with betrayal and ultimately becomes a victim to his charm.
Genre: Women's Fiction, Contemporary Fiction