No Comments
Wildchilds by Eugenia Melian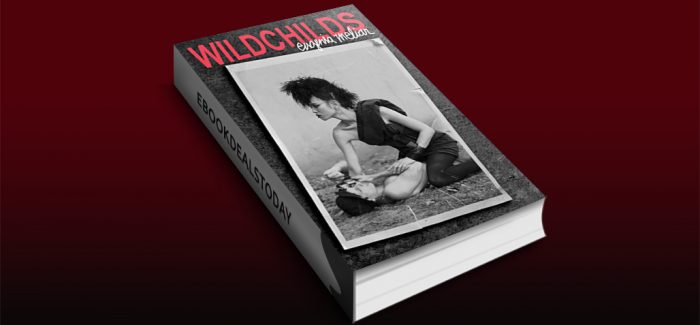 Realtime Price – $3.99
The loss of innocence, the death of beauty, and the price of success… 
Seventeen years ago, Iris was forced to abandon Gus, the love of her life, and her career as a top model in Paris. She has created a new life for herself and her daughter, Lou, in California. However, when the news of Gus's unexpected death reaches Iris, her tenuously reconstructed life is thrown into chaos. A celebrated art and fashion photographer, Gus has left his estate to Lou, with one condition: Iris must travel to Paris and recover a missing collection of his work.  
Iris soon discovers that she's not the only one after the photographs. An old enemy is staking claim to them, and a notorious tabloid is threatening Iris with brutal—and very private—images of her past life. To protect her daughter from scandal, Iris needs to confront the demons that caused her to flee Paris, her career, and her life with Gus.  
Iris embarks on a suspenseful journey through the closed world of the fashion industry, where the beautiful people do ugly things. 
Will she expose the industry's dark side and shameful secrets? Can she shield her family from the consequences? 
Wildchilds is a work of fiction based on the truth.   

Genre: Women's Fiction, Romance
Wildchilds by Eugenia Melian