No Comments
Three Free Fiction Nook Books this Monday!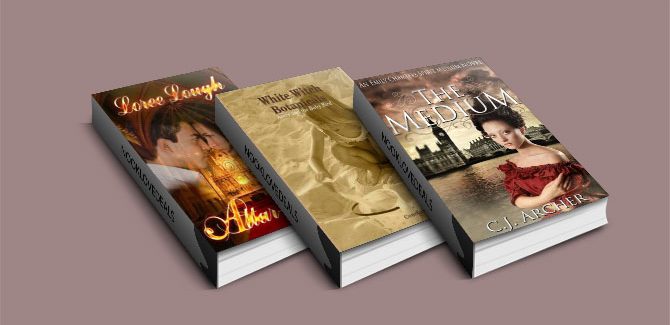 "Altar-Ations" by Loree Lough
When Jolie O'Keefe finds herself at the wrong church, she realizes she's stumbled into far more than the wrong wedding.
"White Witch Botanicals: Avery and the Baby Bird" by Constance Pottenger
A story within a story about White Witch Botanicals. This short story is about the Queen White Witch and her granddaughter's discovery of a baby bird floundering in the garden. This 600 word short story is an 11/11 contest submission as sponsored by Lulu. This short story is a part of a full work under construction.
"The Medium (An Emily Chambers Spirit Medium Novel)" by CJ Archer
*The Emily Chambers Spirit Medium trilogy is a "new adult" historical paranormal romance series* FREEShe can see dead people. He's a ghost assigned by the Otherworld to return a demon. It should be a simple assignment, but they soon learn there's nothing simple when a live girl and a dead boy fall in love.