No Comments
The Raven's Call by Rose Walken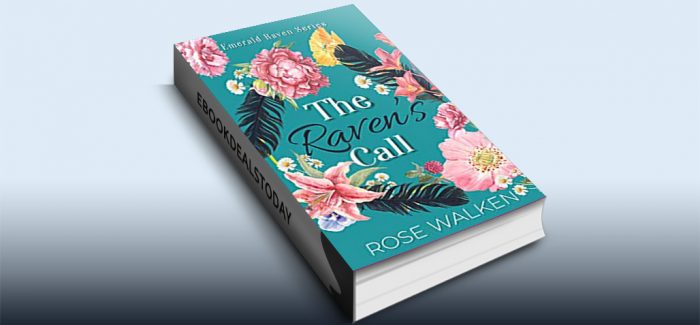 Realtime Price – $0.99
A life-changing meeting will lead them both to the greatest love…or the most devastating heartbreak…
After years spent doing all the right things—providing for her young son, finishing her accounting degree, and staying away from the wrong men she seems destined to fall for—Tori McKinley isn't looking for temptation.
And temptation is exactly what the new accounting department head, Professor Mitch Logan, brings.
Logan "Raven" Ravenschall has made a career out of using his good looks and smooth tongue to ferret out information from the international elite and reporting it back to the Central Intelligence Agency. Closing in on his last year as an active field officer, Raven is sidelined by a very personal mission. A mission he knows Tori McKinley can help with. Posing as the new accounting head at San Francisco State University provides a way to earn her trust.
He never expects to want to keep it.
As Raven's past closes in and throws them all into danger, the question burns…if they make it out alive, can an attraction based on lies lead to anything but devastation and heartbreak?
Genre: Contemporary Romance, Romantic Suspense
The Raven's Call: Emerald Raven Series (Book One in a CIA Spy Mystery Romance) by Rose Walken