No Comments
The Monster by Josh Soule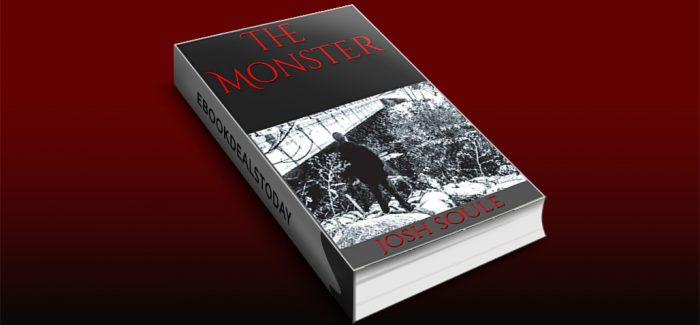 Realtime Price – $2.99*
Josh Soule's premiere thriller, The Monster, follows the psychological decline of a nameless narrator who tells his tale of being stalked and framed by a local serial killer.His relationships with friends and family deteriorate, and he soon is required to fend for himself. As days tick by, the time must come to find his way out of this problem before he ends up in prison or worse…
The Monster follows a young college student who has strained relationships with his mother, best friend, and ex-girlfriend. When an attack from an unknown puppet-themed assailant at a Halloween party leaves the protagonist seemingly at fault, he decides to flee rather than face consequences.
This starts a chain reaction of bad luck for the protagonist, who soon finds himself the perceived perpetrator of more crimes committed by the now titled "Puppet Man".
The clock is ticking before the protagonist finds himself in jail or dead, unless he can clear his name before it's too late.
Genre: Suspense
The Monster by Josh Soule