No Comments
Stepbrother: Impossible Love by Victoria Villeneuve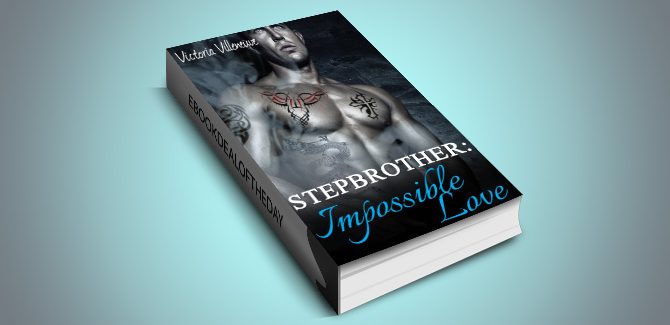 Realtime Pricing:$2.99

The day I met my stepbrother Jack was the day I realized I hated him.
It's hard not to hate someone when he calls you a charity case and walks out in the middle of dinner.
With a body that looks like a Greek statue and eyes that make every girl on campus melt, it's not fair that someone that good looking is also an arrogant, cocky douchebag who seems to have made it his life's mission to ruin mine.
I hate him. He drives me insane. So how come every time I look at him I want to rip his clothes off?
~*~ A full length, stand-alone novel ~*~
Genre: Romance