No Comments
Perfect Daddy by Lauren Wood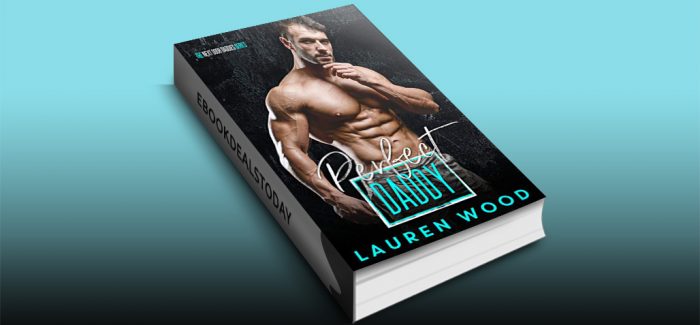 Realtime Price – $0.99
A hot next door daddy with a ripped body and a mischievous smile. Perfect?
Has to be.
So complicated.
He's a past lover the universe threw back at me.
I knew that it was wrong to go back to Joseph.
I tried to deny him.
It was supposed to be just coffee.
But it turned into so much more.
A second chance?
It wasn't meant to be.
I was with someone now…
Why could I not say no?
We were meant to be and now I was carrying his baby…
We are both going to pay for our forbidden love.
Maybe with our lives.
Perfect Daddy is the third book in the next door daddies romance series. As always, lots of love and romance and a very satisfying HEA!
Genre: Contemporary Romance
Perfect Daddy (The Next Door Daddies Series, Book 3) by Lauren Wood