No Comments
N-Word: BWWM Interracial Romance Fiction by Tamara Black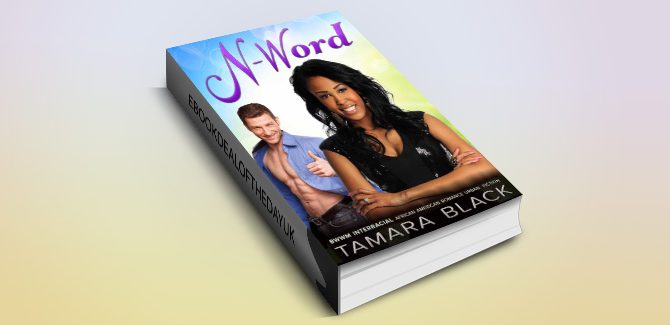 Realtime Pricing:N/A

Is Love More Powerful Than Language?
Will the N-Word Push Them Together or Pull Them Apart?
Shanika Wilson is a beautiful, intelligent teacher who doesn't mess around. When Charley Storm, a liberal, white dude gets hired as a substitute teacher at her school for a week, her world is torn apart.
After the smoke clears from the bombshell that's dropped, Shanika realizes she has feelings for Charley. Despite their differences, they grow closer, but when she learns his secret, everything changes.
Will their interracial romance last?
Genre: BWWM Interracial Romance