No Comments
Planning Your Corporate Escape Early Retirement & Financial Independence Guide: Quit Your Job 10 Years or Less escape the rat race by M Tayah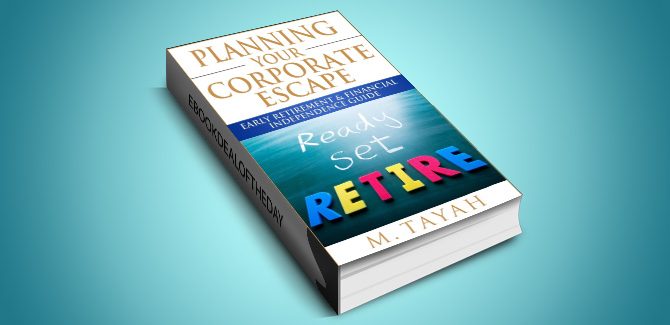 Realtime Pricing:Processing (1)


Early retirement and financial independence is a goal chosen by a growing number of couples and individuals who are taking control of their finances and challenging the conventional theory that we have to work until the age of 65-70 years old. This book describes the challenges that I, "Escapee2020," faced and have overcome to be on track to retire at the age of 40 in the year 2020 . You can apply the same strategies as I and many other "escapees" have used to achieve your dreams! Working should be optional doing what you want when you want. The escape plan will help you:
Eliminate Debt
Repair your Credit
Recession Proof your Finances
Build A Million Dollar Real Estate Portfolio
Invest and Create Passive Income
Travel and live overseas if you choose too.
If you are ready to take control of your finances and leave the rat race. Planning Your Corporate Escape Book series have over 20 escape plans to guide you to achieve your goal of financial independence.
Genre: How to, Nonfiction