No Comments
Hot Pants by Teagan Kade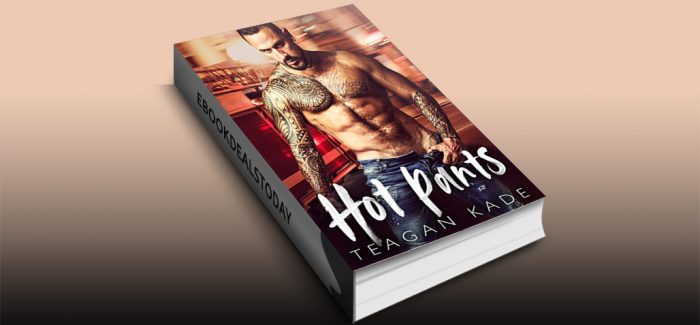 Realtime Price – $3.99
Saving her was easy. Protecting her will be hell.
Women see me in uniform and automatically drool.
I'm the type of guy they put on their calendars and stare at while getting off to the month of July–coincidentally the hottest month of the year.
But this frustratingly hot-a$s girl won't even purchase the calendar, let alone give it a second glance.
I saved her life and she's looking at me like I'm a kid who got caught playing dress-up in Daddy's uniform.
Weird thing is, I kind of like it.
I'm getting pleasure out of fighting for her while also watching her squirm and deny her attraction to me.
Plus the prize always tastes sweeter when it's hard-won… and something tells me those curves are sweet as they come.
Problem is, the fire I pulled her from was deliberately lit.
Someone wants her dead, but I'll do whatever it takes to keep her safe.
Even it means watching the world burn.
Genre: Romance
Hot Pants by Teagan Kade