No Comments
Heavenly Scents by A.K. Michaels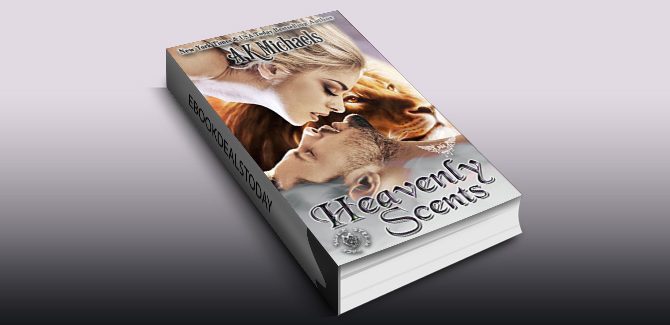 Realtime Price – $2.99
Take one cheeky Wolf willing to do anything, even give herself as payment to help her best friend find a mate, and never expected the bill owed to be collected. Until it is.
Add in the most infamous Matchmaker in the Universe, Gerri Wilder.
Stir in said Love Guru's nephew to help in her devious plan, a hot-as-Hades Lion, who needs a mate more than he needs a chocolate chip cookie.
Let the above bake until hot and steamy and add a dash of evil bad guy.
Now, that's a recipe for love everyone can get behind.
Part of Milly Taiden's Paranormal Dating Agency World and Book 2 in A K Michaels' Silver Streak Pack, a steamy Shifter series filled with thrills and passion and sure to keep you turning the pages into the wee hours of the night.
Genre: Paranormal Romance
Heavenly Scents: Paranormal Dating Agency (Silver Streaks Pack Book 2) by A.K. Michaels