No Comments
Captivated by Katherine King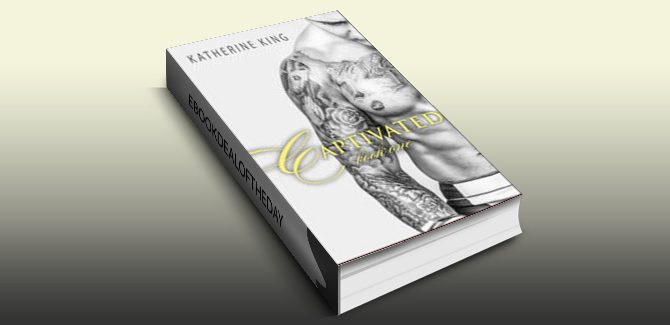 Realtime Pricing: Free

Captivated is the first book of the best-selling Stile Series by Katherine King.
Kate Knight thinks she has everything going right in her life.

She has her own apartment in LA, a new career and a very successful, handsome boyfriend. Harley is a global sensation British rock star, who picks Kate out of the crowd at his concert and invites her backstage. Kate laughingly declines, dismissing him as a playboy looking for a one night stand. A few days later, Kate and Harley's paths cross again and Harley discovers Kate has a boyfriend. Still intrigued by Kate and never one to give up, Harley tells Kate he is not walking away from her, not without his chance. Kate, with her well planned out life, tries to avoid him. Why would she give up a solid relationship with a great guy and everything she has strived to achieve for a rock star who is well known for his play boy ways?
Even though she has never experienced such an intense attraction before…
Genre: Erotic, Romance