No Comments
Cutters by DCS Ross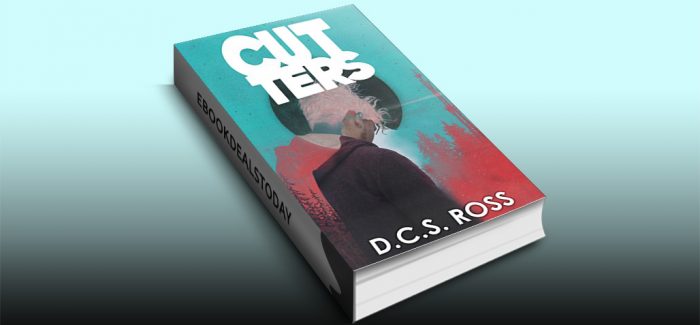 Realtime Price – $4.99
A tortured psychological romance between two deeply damaged people.
Zach just left the hospital determined to get his life together. But he can't leave the voices in his head. Without the doctors and nurses, his demons pursue him.
His one respite, his one hope, his one desire is Emma. Her online presence is a balm to his soul, but the lovely, anxious girl with the colorful hair and the arms full of scars has demons of her own.
As Zach and Emma get closer, will they be able to overcome their dangerous impulses, or will mental illness crush their blossoming love?
Genre: Literary Fiction
Cutters by DCS Ross