No Comments
Homecoming (Speakeasy) by Rebecca Norinne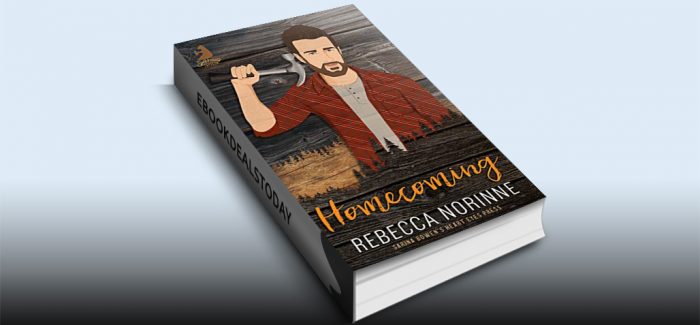 Realtime Price – $3.99
Who knew falling in love with my fake girlfriend could feel so real?
I don't have time for distractions, which is a huge problem since my new next door neighbor Rosalie Wentworth is very distracting. She's kind, beautiful, and makes me laugh like no woman ever has before.
Unfortunately, the two of us add up to one really sad country song—I'm nursing a bruised ego following a broken engagement and she's suffering through a messy divorce—so I vow to set my attraction aside and focus on being her friend instead.
That's easier said than done, however, since her mom is convinced Rosalie and I are perfect for each other. When one of her matchmaking schemes goes a step too far, Rosalie and I hatch a plan of our own: pretend to date for a couple of months to get her mom off our backs.
It's foolproof, really.
Only, what started as a fake relationship is starting to feel very real, and now I don't know if I can go back to the way things were before. Because it turns out if home is where the heart is, then Rosalie is mine.
Genre: Romance
Homecoming (Speakeasy) by Rebecca Norinne